About Us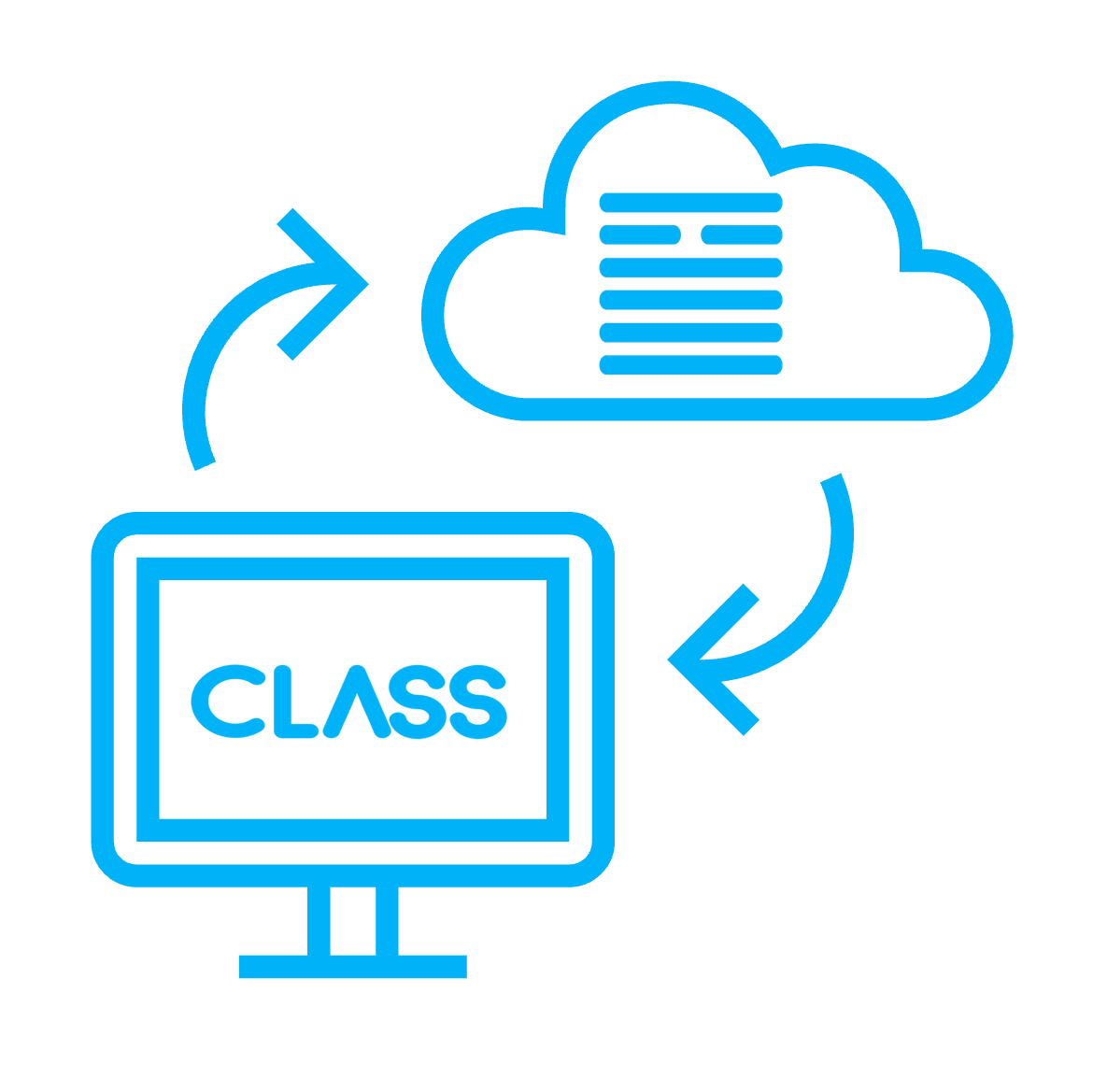 How Schoolearn works
Schoolearn is an open IT service community that provides IT consulting services to schools and enhance school management. The Class Schedule System is the first free service launched by Schoolearn to help schools manage class schedule simply and effectively.
For every School…
Managing class schedules is an important task for every school. The annual year's enrollment planning and teaching organization will be closely centered around the class schedule, and the class schedule will be updated every semester.
How can the Class Schedule System (CSS) help schools?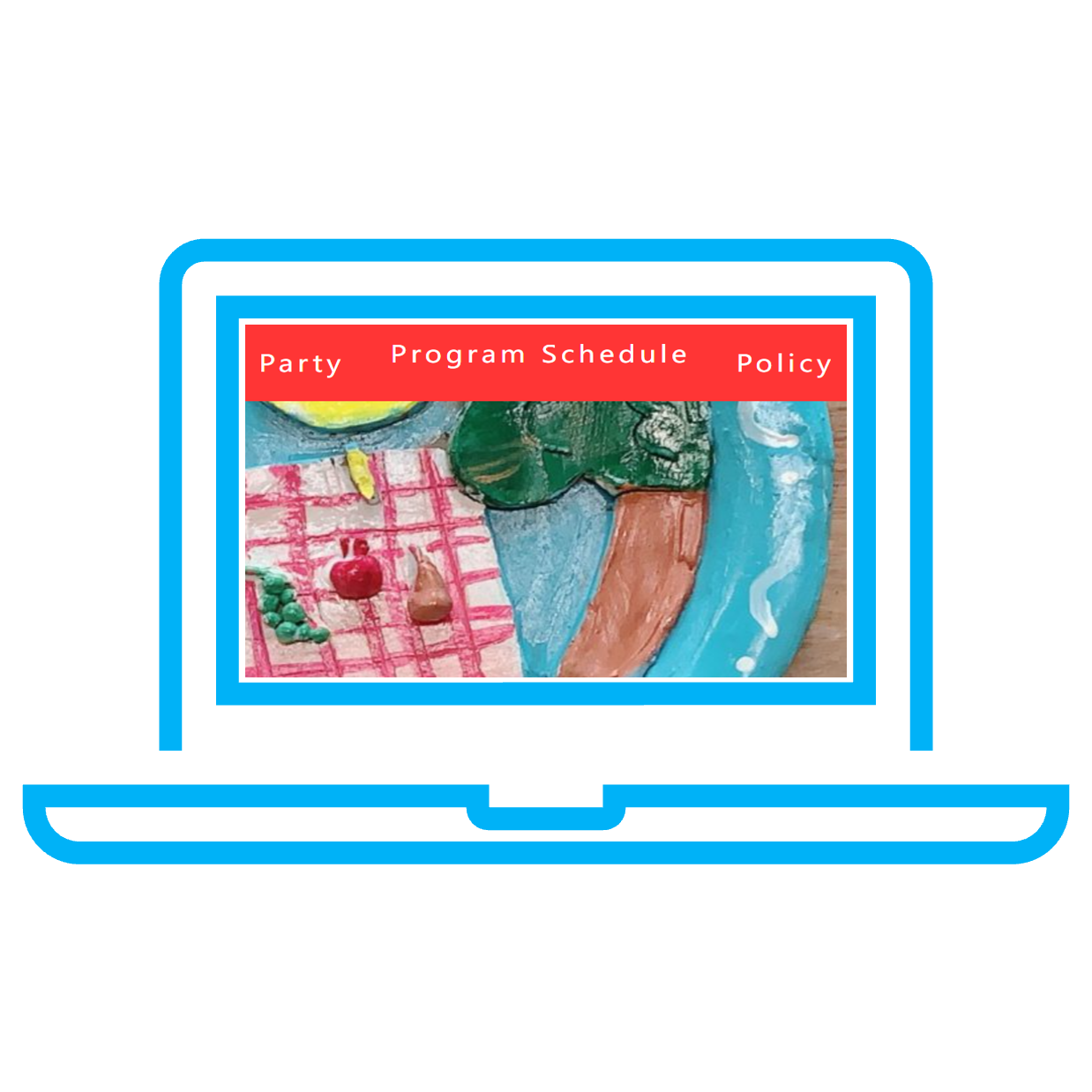 Promotional Display:
In the past, we would publish the class schedule every semester by making class schedule files, promotional posters or making website pages. Because the display of the class schedule is static, once the class schedule is released, it is very inflexible to modify and maintain it. More class schedule details cannot be added and displayed.
After using the Class Schedule System, you can create class schedule with various display dimensions and add detailed information (videos, pictures, teacher introductions, etc.) , and only need one maintenance, you only need to modify the changed parts during the semester. The details page of each class schedule can be shared and forwarded separately.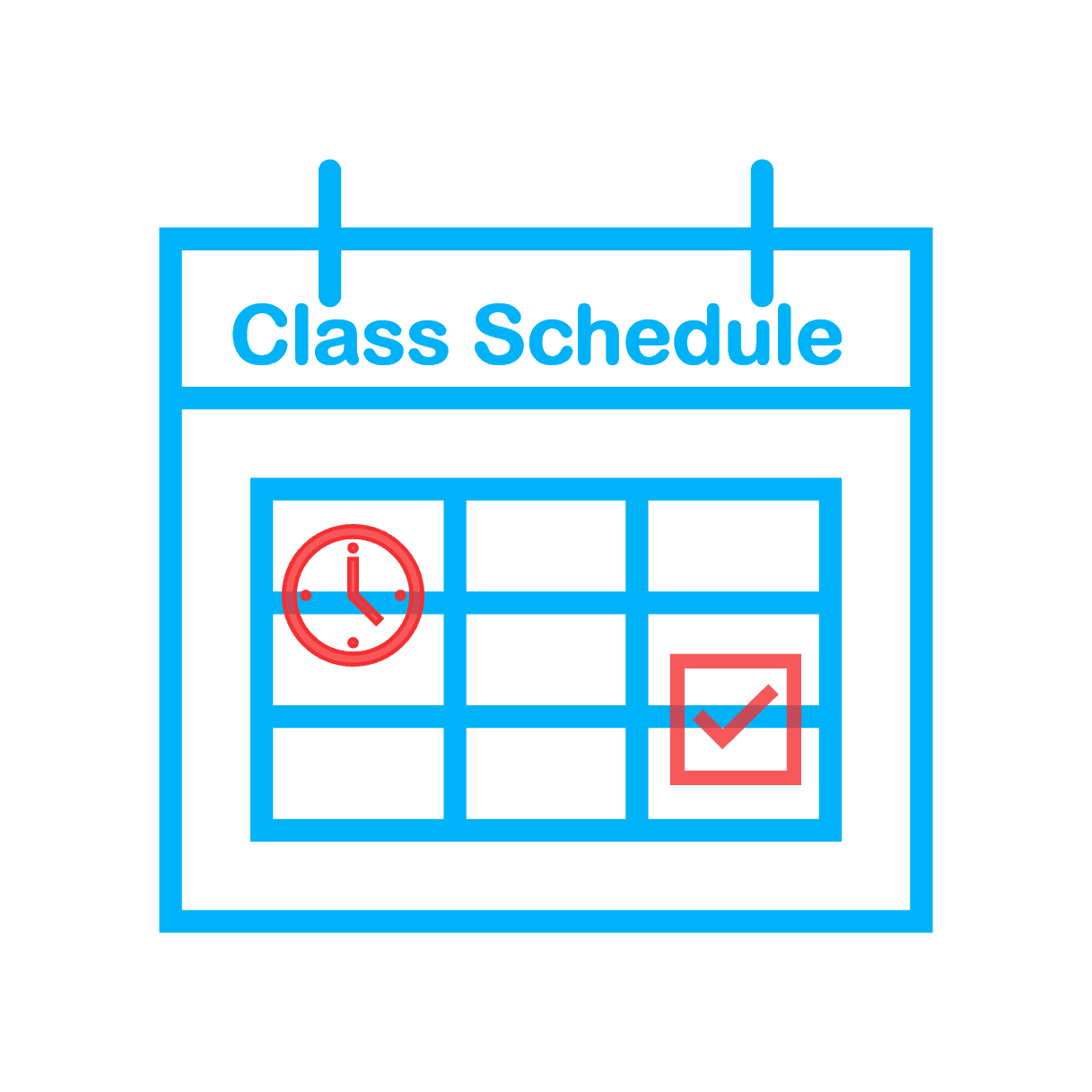 Registration/Trial class:
In the past, trial class/Registration were generally accepted through multiple channels such as phone calls, emails, or WeChat. School teachers had to spend a lot of time introducing and arranging. The communication process was time-consuming and labor-intensive, and many communication process records and results are often not well retained.
Using the Class Schedule System, the school can set trial class/registration rules. Students/parents can book trial class/registration online if they are interested in. The trial class/registration information will be automatically sent by email. It is convenient for schools to contact students/parents in a timely manner and arrange study.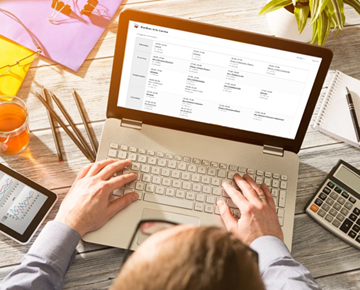 Register for free
,and get the URL of the class schedule homepage, for example:
program.schoolearn.com/S1122
Note: If you need to bind your domain, you can contact us for personalized configuration.
Contact us
,Configure personalized domain names.
You can replace the original website static page (Class/Program Schedule) with the URL
You can link the URL to the WeChat Official Account menu,
You can generate a QR code for the URL and Share it.
QR code
(website: https://get-qr.com/)